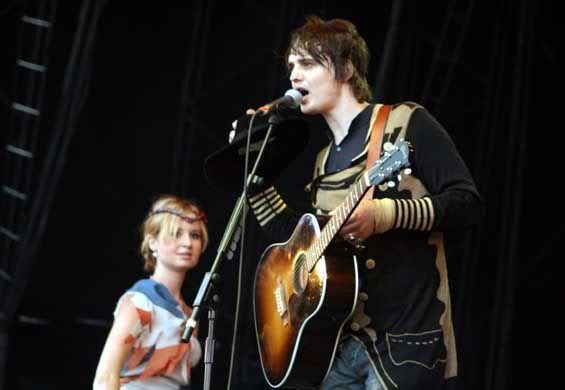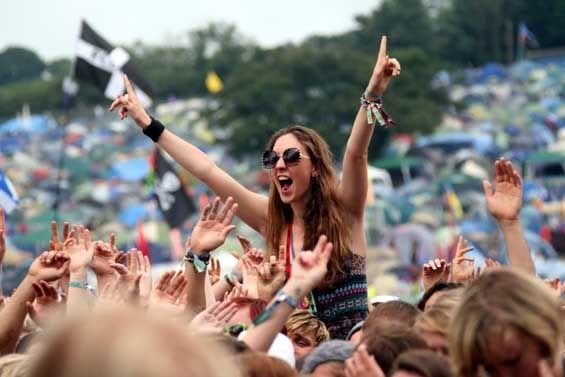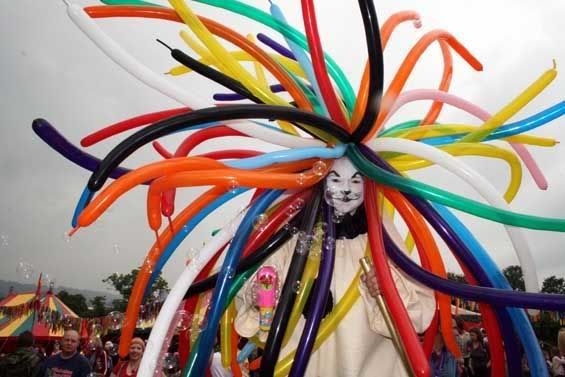 Going to Glasto is definitely in my top 10 of things to do before I die, just one step ahead of Coachella. Besides, that would give me a great excuse to finally visit my sister, who resides in the UK, no? Except I harbor a secret fear of loving Britain so much I might never wanna leave.. definitely a possibility there.
So for now here are some of the most amazing photos from Glastonbury.. If you attended, I am eternally envious.. well, until I make my way over there myself, that is.
My celeb faves were Pixie, Lily and Karen O. in the rainbow indian get-up.. beyond amazing.
♥♥♥
cheers!
Photo Sources: Vogue.co.uk~boston.com~thevine.com.au~glastonburyfestivals.co.uk